Jan 11, 2024 | Bell Works | Holmdel, New Jersey
We know you work hard. You hustle. You've got the stuff.
You don't need another workshop to inspire you, or to motivate you. We all know you've got that part down already; what you really need is a roadmap and some real industry-tested tips & strategies from seasoned pros, to help you attract more of your dream clients, build a better business, and book like crazy.
Whether you're struggling with sales, marketing, branding, or even processes & systems; learn from some of the industry's most successful creatives who've already done exactly what you're trying to do.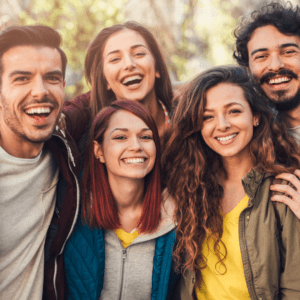 COMMUNITY OVER COMPETITION
If you wish to go fast, go alone; if you wish to go far, go with others. Whether you're looking for more 2nd and assisting opportunities, or even associates to add to your team – you're definitely in the right place!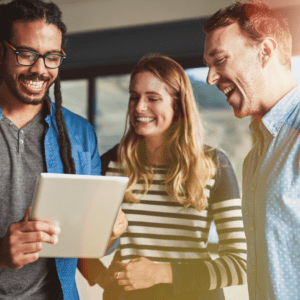 If you want to impress your clients, or run a more efficient business, you'll need amazing suppliers. Meet face-to-face with album manufacturers, AI software developers, gallery hosting providers, and many more.
(from website)
"Originally designed in 1958 by renowned modernist architect Eero Saarinen, Bell Works' signature glass-encased facade and timeless open-atrium-scheme- which spans a quarer mile – has built its reputation as NJ's most iconic buildling."  When it comes to dining options, Bell Works features a full roster of coffee shops and restaurants; from pizza to BBQ, and even Mexican to Mediterranean – there is a little bit of something for everyone.
January 10, 2024 | Bell Works
7:00pm //Badge pick-up

January 11, 2024 | Bell Works
8:00a // Opening remarks
8:15a-12:30p // Presentations
12:30p-1:30p // Lunch
1:30p-6:30p // Presentations
6:30p // Closing remarks
8:00p // Wrap party
$449 // May 1 – May 15
$499 // May 16  onwards
Bell Works
101 Crawfords Corner Rd
Holmdel, NJ 07733
(732) 226-8818
Connect with some of the most experienced, insightful, and successful creatives in our industry.
Hear their stories, and learn all the lessons & secrets that have helped them thrive in today's super-competitive wedding marketplace.
101 Crawfords Corner Rd
Holmdel, NJ 07733
(732) 226-8818
Marriott Lincroft-Red Bank
101 Crawfords Corner Rd
Holmdel, NJ 07733
(732) 530-5552
The Hub Middletown
750 NJ-35
Middletown, NJ 07748
(732) 671-3400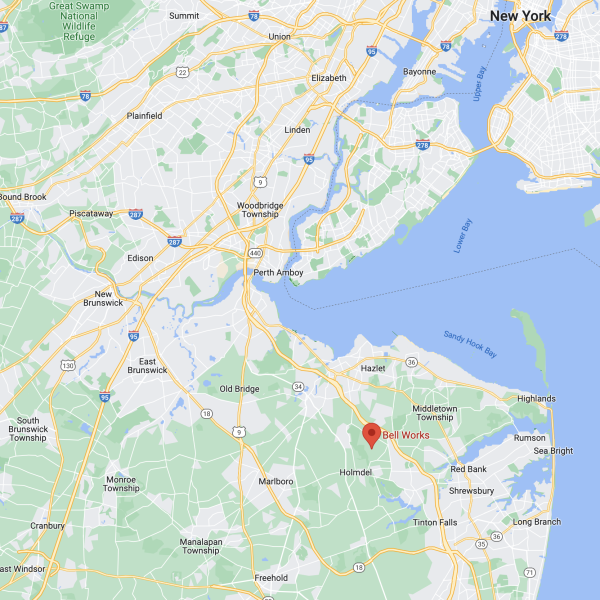 What's included with my registration?
Your ticket includes access to all the classes during the summit, access to our incredible sponsors, as well as admission to the wrap-party.
Will the event be streamed online?
No. And there are no plans to record the presentations at this time.
Will there be breaks throughout the day?
There is a scheduled lunch break. But if you need to stretch your legs, or if you'd like to meet with some of our sponsors, you are more than welcome to do that!
Email us at
[email protected]
, or click the FAQ button below for more frequently asked questions!

Our program was made possible through the generosity and support of our valued sponsors.
Would you like to join the event as a sponsor?
Please email [email protected] for more information.
We'd love to hear from you!